Well I had made a long post and side or internet crashed and lost it all.
So I will re do it but shorter.
I use the big system almost everyday, the portable one I don't really use them any more.
I have a antenna 70' up for the radio I get station from Cornwall, Montreal. Ottawa and Hawkesbury. I live to drop the needle on the record was listening to some good classic rock at time of photo.
I got new mixed up with old and very old some of the stuff is 1 week old and other parts are 30 plus years old.
I can stream from the net, mp3's from ipod record and radio from this good combo, the black Sony is new only 1 week old lots of inputs and great tunner on it.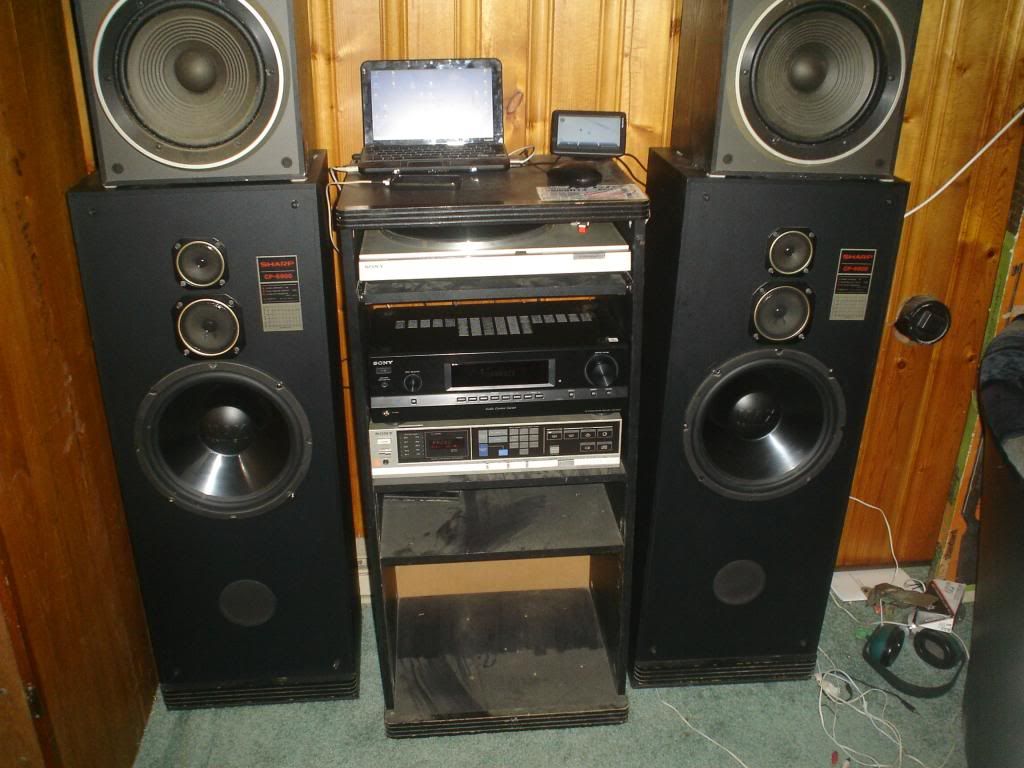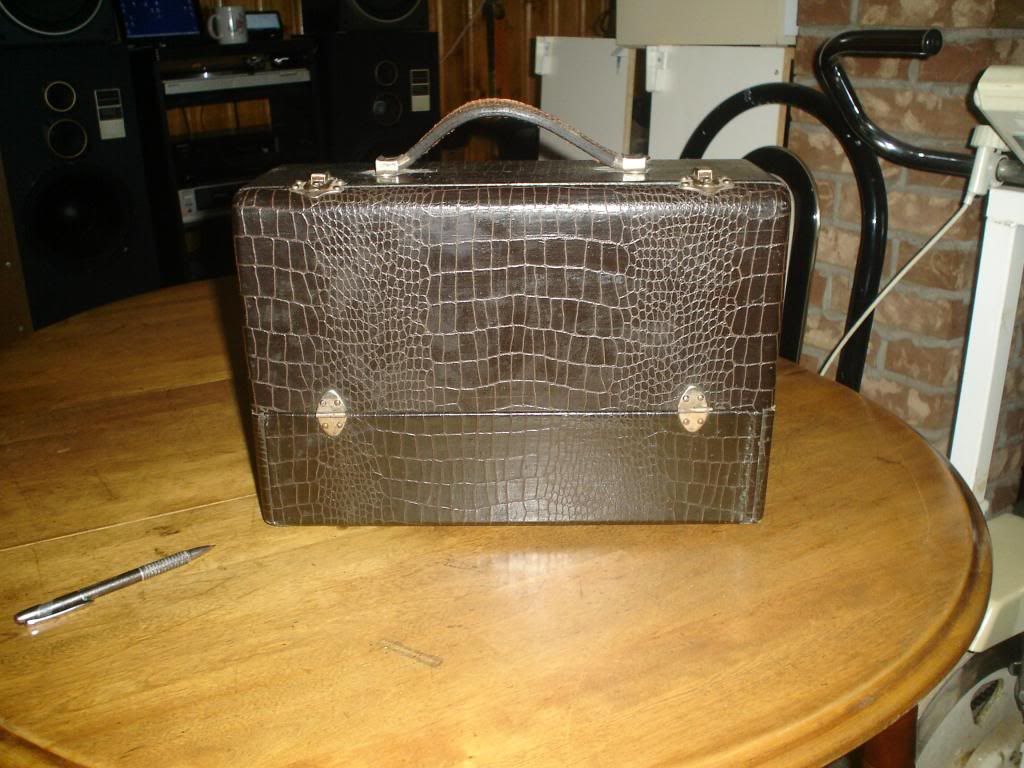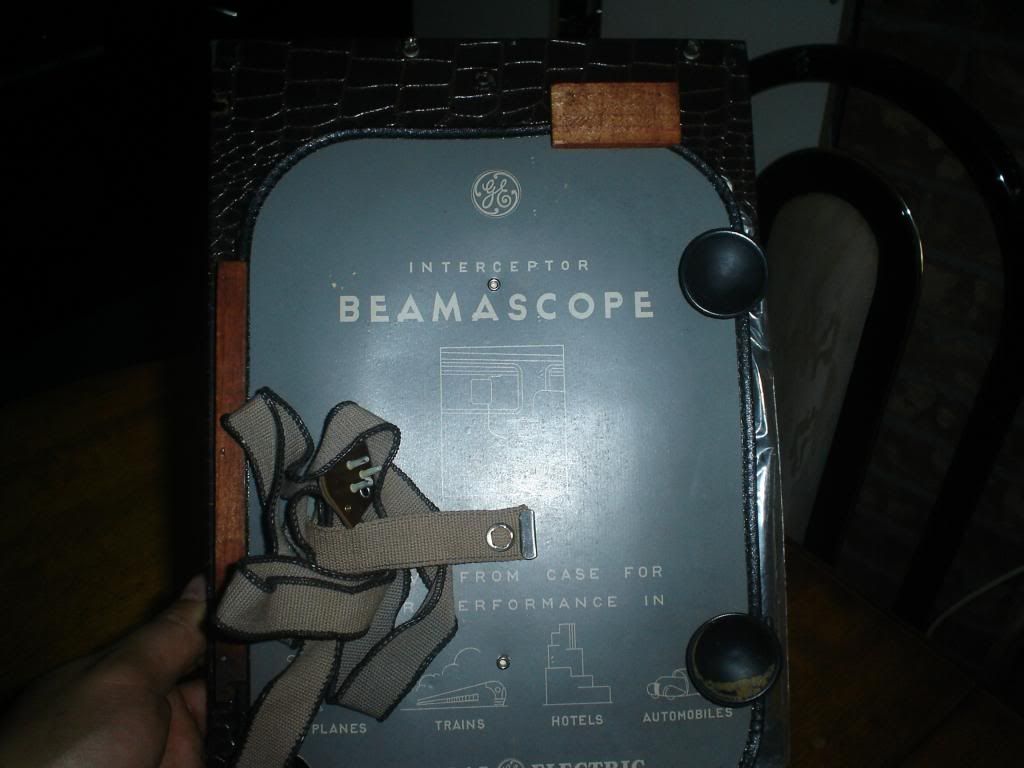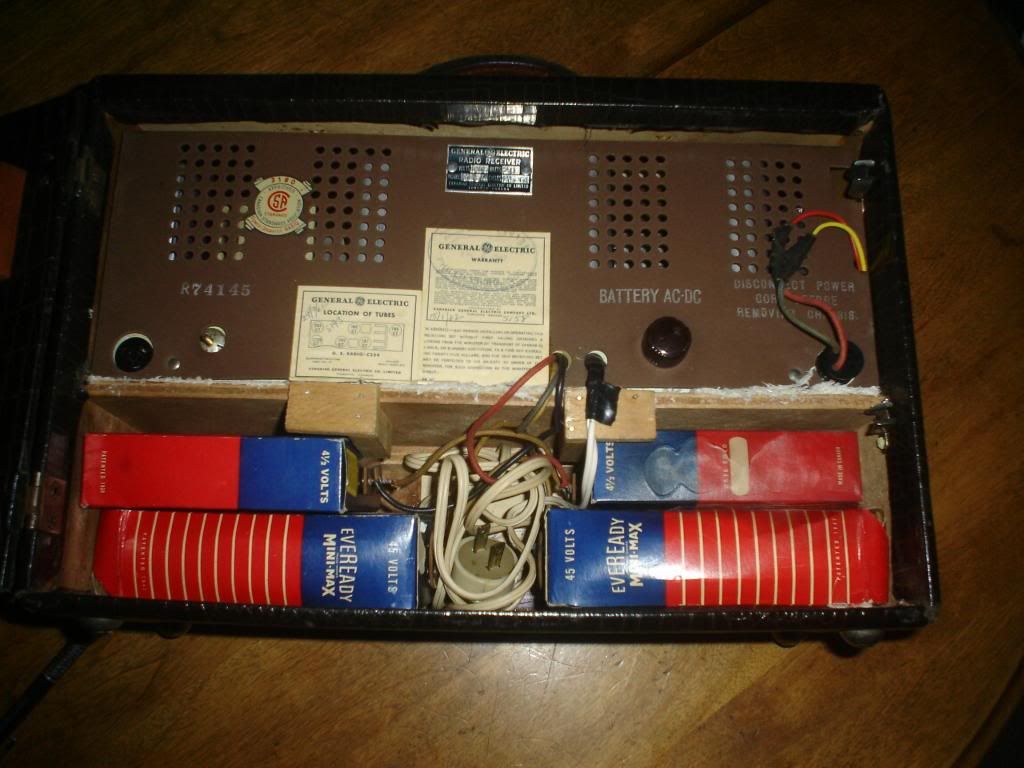 well here it is if you look on my Photo Bucket you will see I have uploaded a few more
all quality you know how to make them bigger.