​
Cheap tablets online: why not? Looking for your next tablet on Craigslist or Kijiji can actually be a great way to go in order to get a super deal on a quality device.
The only drawback is, you can't be certain where your cheap android tablet is coming from, or exactly what shape it's in.
So, if you'd rather not take the chance, or have to deal with driving to someone's home or neighbourhood to meet up, take a look at our list.
Here are 5 ways to get a good deal on an Android tablet in Canada:
1) Get an Acer Iconia 1 Tablet
​
This low budget tablet will run you just over $100 before taxes. The 7 inch display tablet comes with 1GB of memory and 16GB of storage. Truthfully, this gadget doesn't get too many stars in reviews, but part of that is likely due to the restricted amount of storage space available. If that's not an issue in your camp, it could be worth it.
2) Get a Samsung Galaxy Tab A
​
The Samsung Galaxy Tab A is a decent tablet for the price you'll pay, which is around $320, after taxes. It has a microSD slot that accommodates cards up to 128GB, and comes with Microsoft Office apps, including Word, Excel and Powerpoint, among other perks. This one gets great reviews on Amazon and seems to be a favourite.
3) Don't Be Afraid to Check Out Canada Computers
Canada Computers offers many options to consumers. This includes the chance to grab up some great deals on refurbished devices.
Sure, the idea sits in the Craigslist camp but you know you're getting something that's been professionally worked on, and you know who to contact if something goes wrong. It's also safer than meeting at that coffee shop.
There are tablets running well under $100 here- worth a glance.
4) Get a SmarTab Tablet or Go For a Lenovo Yoga Tab 3
The SmarTab 7" tablet runs around $85 on
Amazon
and could be all that you need and want, if you're looking for a tablet for the whole family. It comes loaded with a family entertainment center. This includes a built-in kids tablet with content from Disney, Marvel, Cartoon Network and PBS Kids. Handy. 8GB of flash memory is available, and it supports a MicroSD card of up to 64GB.
For its part, Lenovo's respectable tablet comes with 16GB built-in storage capacity upgradable to 64GB, and an 18-hour battery life. It also sports a best-in class rotatable camera and a crisp HD display. It's worth the few extra dollars in this category.
5) Look for Packages and Deals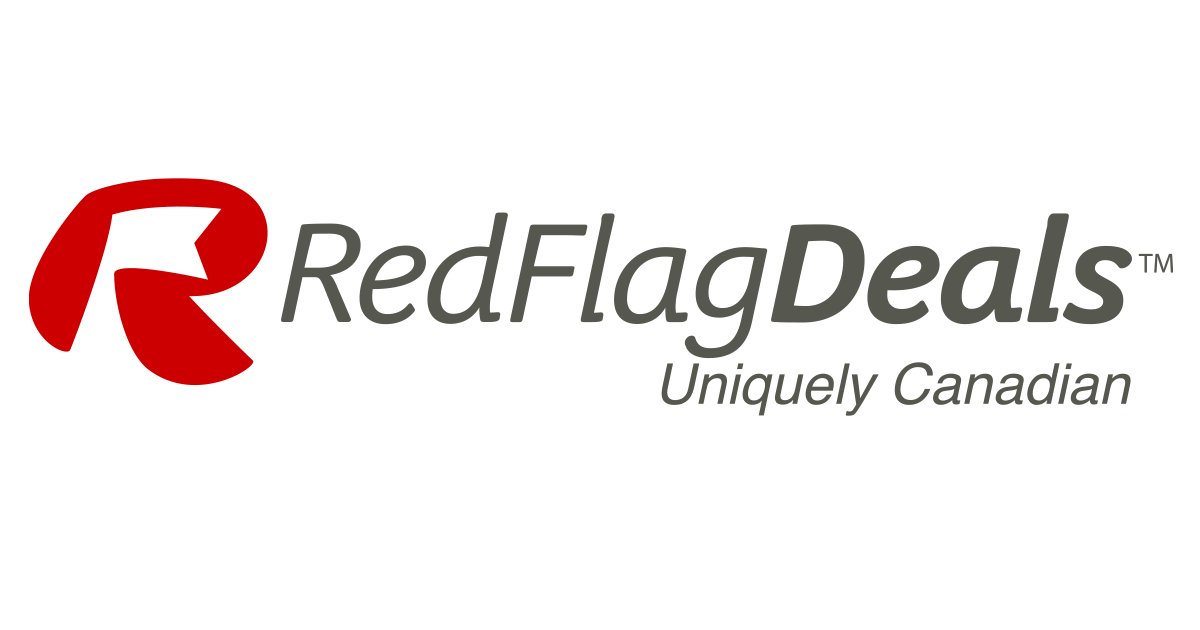 ​
Google 'tablet deals' and, given your timing, you'll likely come up with some useful package deals available at major retailers. At the time of this writing,
Best Buy
is offering $250 off any Samsung Galaxy 4G LTE tablet when you buy and activate a Samsung Galaxy smartphone with a 2-year contract for Verizon Wireless. Not a good deal if you aren't looking to upgrade everything at once but if you are, it's worth checking out.
Also,
Red Flag Deals
lists multiple deals happening in your area at any given time. It can be worth looking at to see if they suit your needs.
Happy hunting.