See the release below. TSN just picked up the rights from longtime holder Sportsnet / TVA Sports. Makes sense as it was getting lost with all the NHL hockey on Rogers and was getting ignored. Good pickup for TSN as it also compliments it's World Juniors Coverage.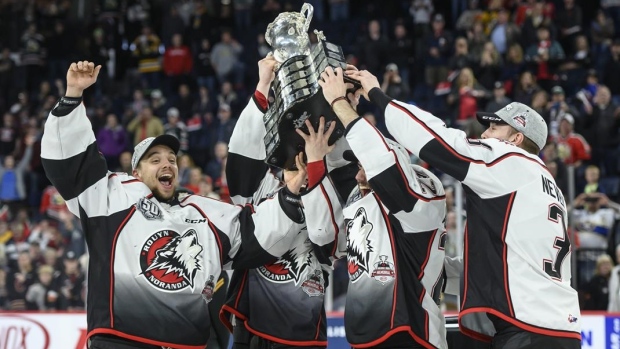 The Canadian Hockey League announced today new multi-platform, multi-year broadcast rights partnerships that will make TSN, RDS, and CBC the home of the CHL.
www.tsn.ca
Edit by Dr.Dave: Combined threads.