I would like to dedicate this thread to the 9400 Internal Hard Drive replacement procedures, hardware and troubleshooting.
I will try to update the main post with all the important information collected.
Error 311
https://1drv.ms/i/s!Ap6xKUhTohqFqm3pAw666VjIoI3U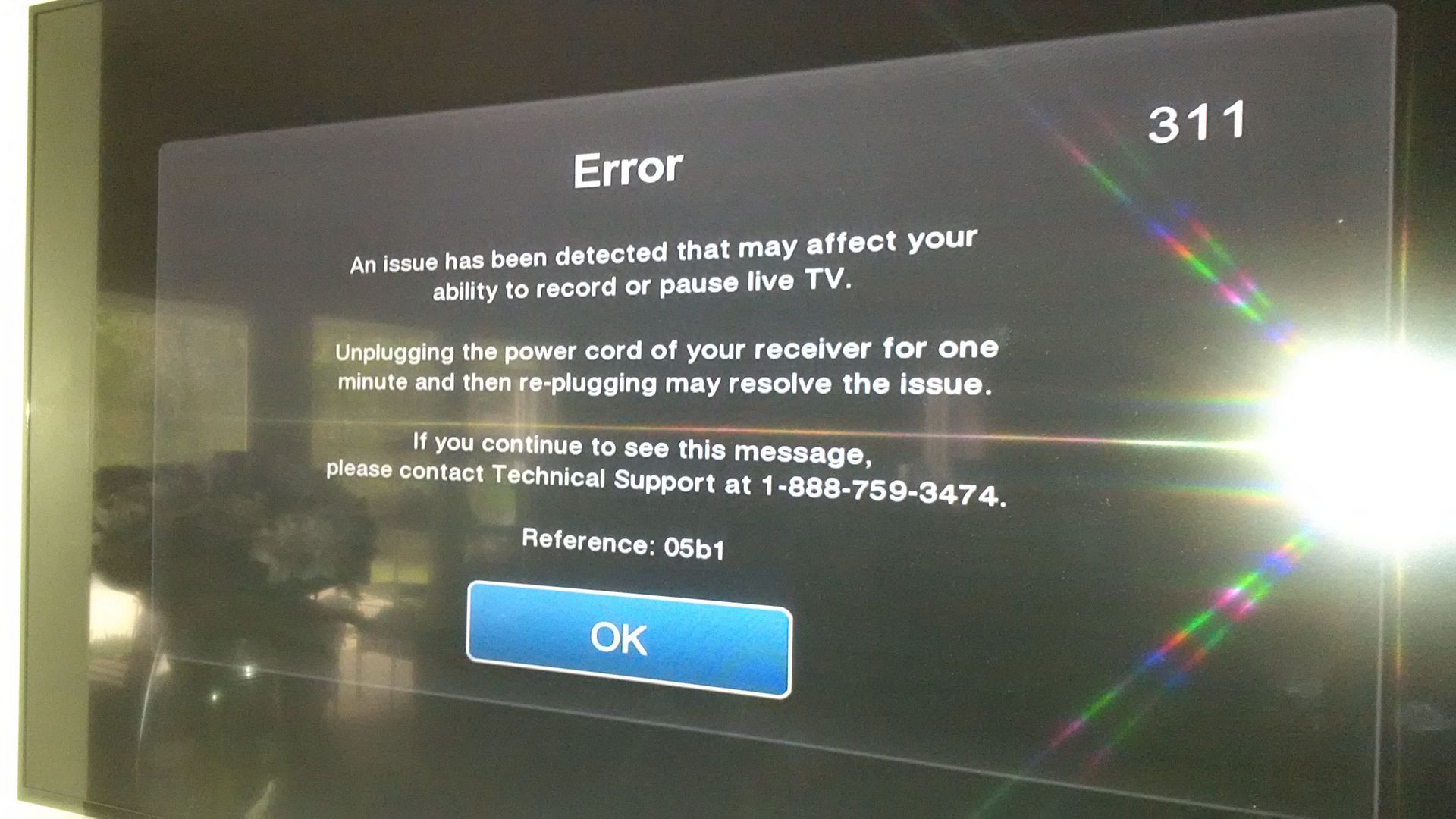 An issue has been detected that may affect your ability to record or pause live TV.
Unplugging the power cord of your receiver for one minute and then re-plugging may resolve the issue.
If you continue to see this message, please contact Technical Support at 1 888 759 3474
Reference: 05b1
Error 024
https://1drv.ms/i/s!Ap6xKUhTohqFqm6yvg3jxExzSaG8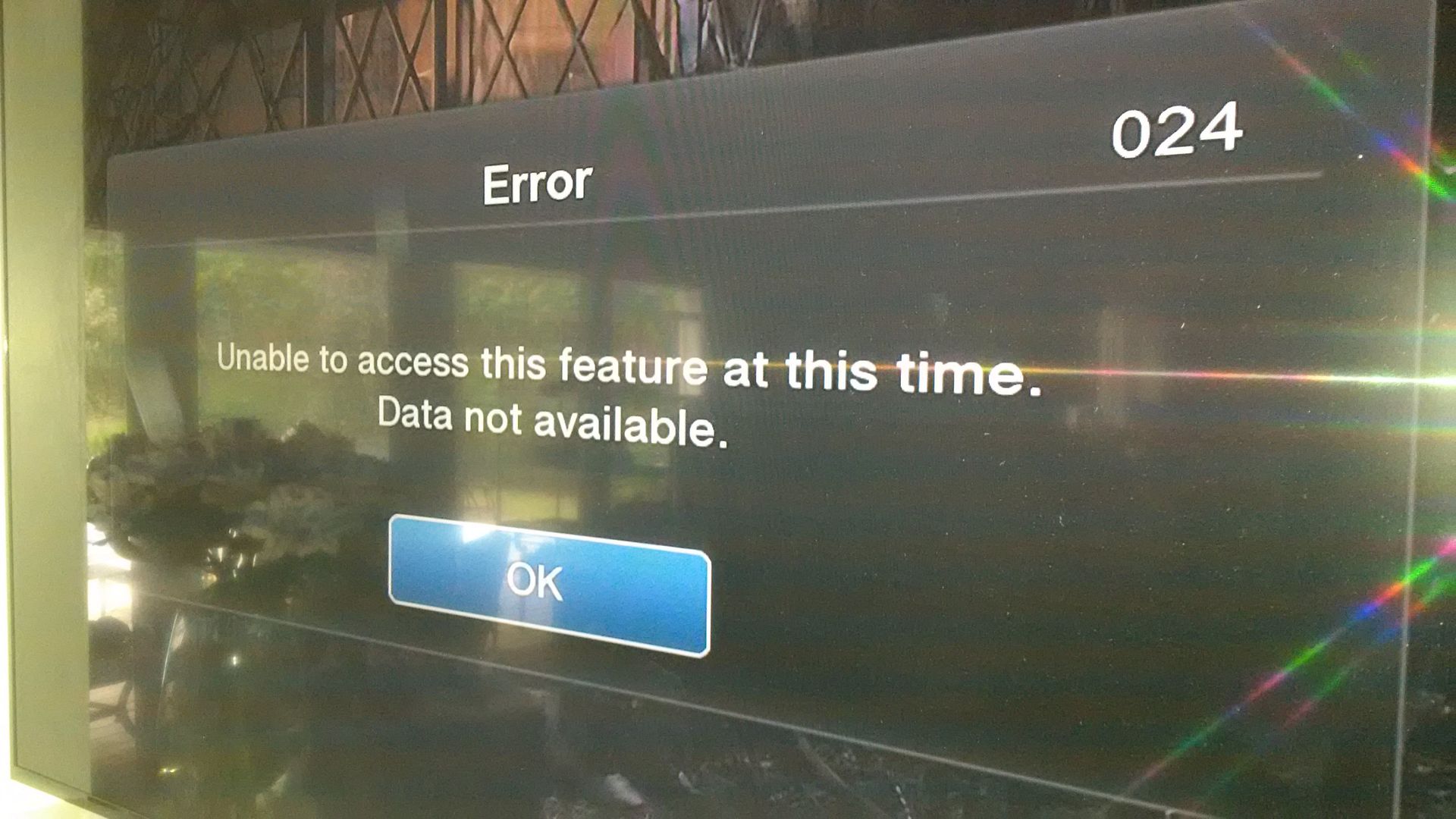 Unable to access this feature at this time. Data not available