Rookie
Join Date: Jan 2017
Posts: 7
[Orillia] New Monoprice In-wall Speakers 5.0
---
5.0 setup "Alpha" model
8ohm
2x 8" Front
2x 6.5" Rear
1x 5.5 center
Magnetic white grille.
Never installed only opened to test speakers and they sound great! Picked this up while in the states, ordered directly from Monorpice. Since then, Iv decided to go another route with my home theater so I have no use for these anymore. Still in original boxes and packaging.
$300 Willing to ship or meet half way if you are located in the GTA. I can send more pics on request.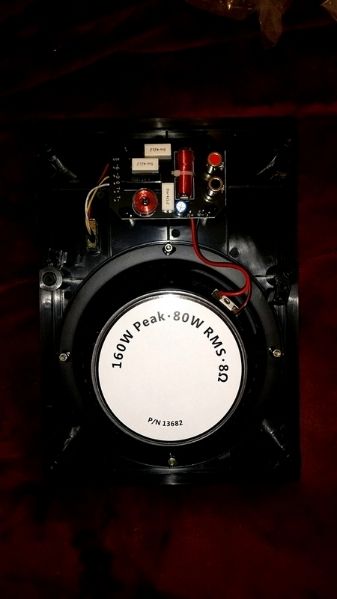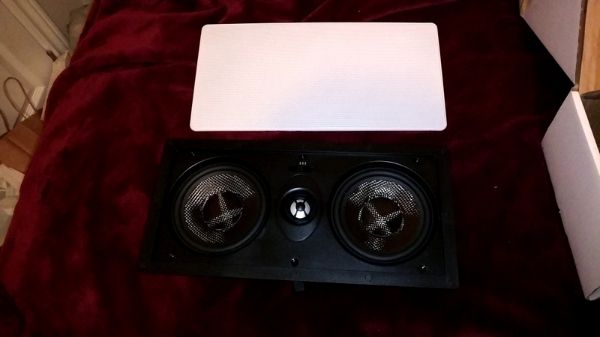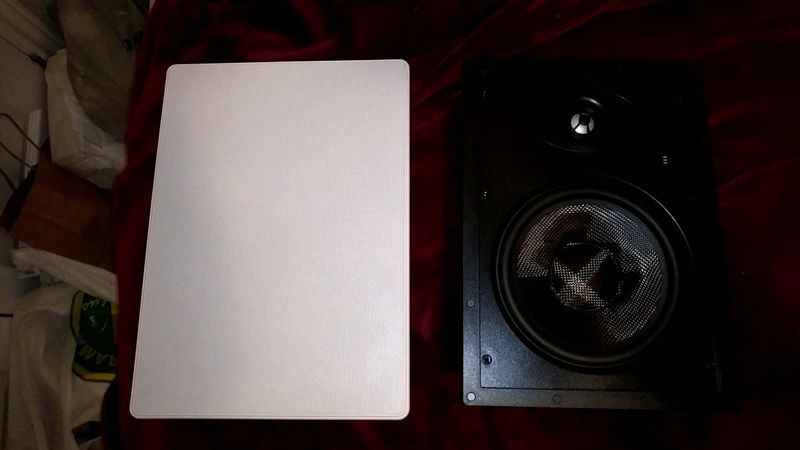 Rookie
Join Date: Jan 2017
Posts: 7